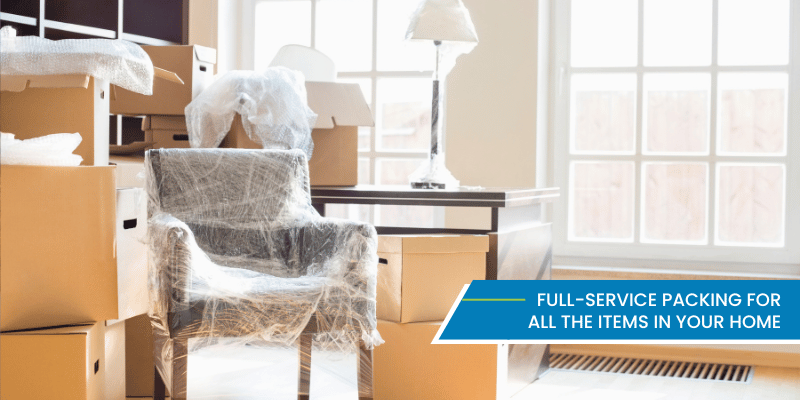 Professional Packing Service
With years of experience in the moving industry, Back Breakers NW is well-prepared and comes armed with packing services for the biggest of moves throughout the Puget Sound.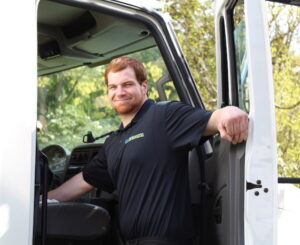 As a full-service moving company in the Skagit Valley, we are no stranger to the struggles of packing the most unique and oddly shaped and sized items. Without a doubt, you'll feel like one of the family as our professional packers provide packing services for every item necessary throughout your home.
Sounds a lot like the other guys? The BackBreakers NW difference is that we take extra measures, research, and care when providing our packing services to you. We ensure that you feel comfortable every step of the way and that you will be fully aware throughout the entire process. You will feel secure as all our packing specialists are fully trained, licensed, and insured to tackle even the toughest of jobs.
Our goal is to help families complete safe, quick, hassle-free moves. We carry that feeling with us throughout every move, as we want you to feel like a member of our family. This is why our moving coordinators will tailor a customized package, personalized for your individual move. From the number of trucks necessary, down to the number of rolls of tape, there is no hassle when it comes to family. Throughout the packing process, feel free to ask the experts any questions or requests as they are there to make you feel stress-free in preparation for your move.
Our Packing Services Include:
Full-Service Packing: This is our premier option for the ultimate convenience. With this service, our professional packing team will take care of everything – from packing all items in your home using the highest quality packing materials to unpacking them at your new destination. We offer comprehensive services to ensure all your belongings are handled with the utmost care and arrive safely. Whether it's delicate china, heavy furniture, or valuable electronics, we pack everything with precision. You can just sit back, relax, and focus on your new life ahead.
Partial Packing Services: Ideal for customers who prefer packing some items themselves but require professional assistance with more complex or delicate belongings. You might choose to pack everyday items and leave us to handle your antiques, delicate artwork, fragile glassware, or heavy furniture. It's a perfect blend of DIY for affordability and professional help for peace of mind.
Self-Packing (Materials Provided): For those who prefer a hands-on approach, we offer high-quality packing materials for you to do the job yourself. We can provide boxes in various sizes, packing tape, packing paper, wardrobe boxes, and other specialized materials. Our team can also provide you with packing tips and guidance to ensure a secure packing job. If at any point you decide you'd like some assistance, just give us a call and we'll be there to lend a hand.
"These guys drove over to Kirkland, picked up some furniture from my place, then drove it up to Whidbey. They unwrapped a brand new sofa, moved the old sofa and did another furniture switch for me. Then they even put together the brand new outdoor furniture! All I could offer was bottled water! Wish I had made cookies! The company called two days before to confirm and called when they were on the way to Kirkland! I will always use this fun, friendly business! I even saw them in the store in Freeland and we waved!"

Robin M.
Take Back Your Space Without Lifting A Finger