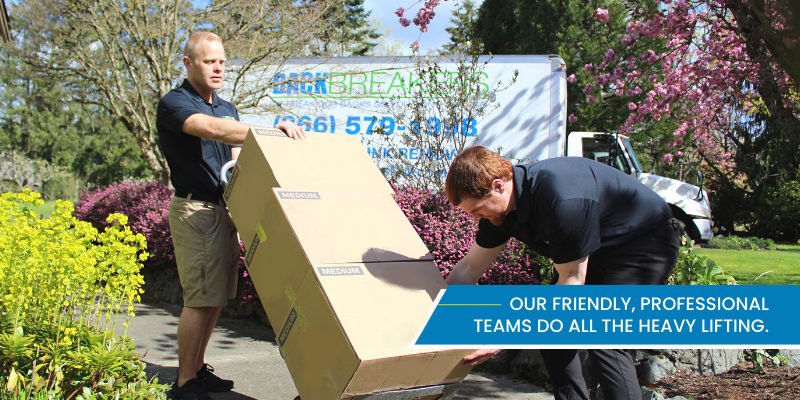 Experienced Distance Movers
There are a number of reasons why people in the Island, Skagit, Whatcom and San Juan Counties choose Backbreakers NW. For some it's our old-fashioned values mixed with our innovative approach to moving, for others it's because of a referral from a family member or friend. Regardless of the reason, we leave our customers with the steadfast assurance that it's the best decision they've made. The skill, integrity and professionalism you experience from our Austin moving company is unprecedented.
We are a fully licensed, bonded & insured moving company in the state of Washington. Our license allows us to move you within the state lines. We are happy to offer our long distance moving services to residents and businesses moving from Whidbey Island to any destination in the state of Washington.
Our long distance moving package includes the following: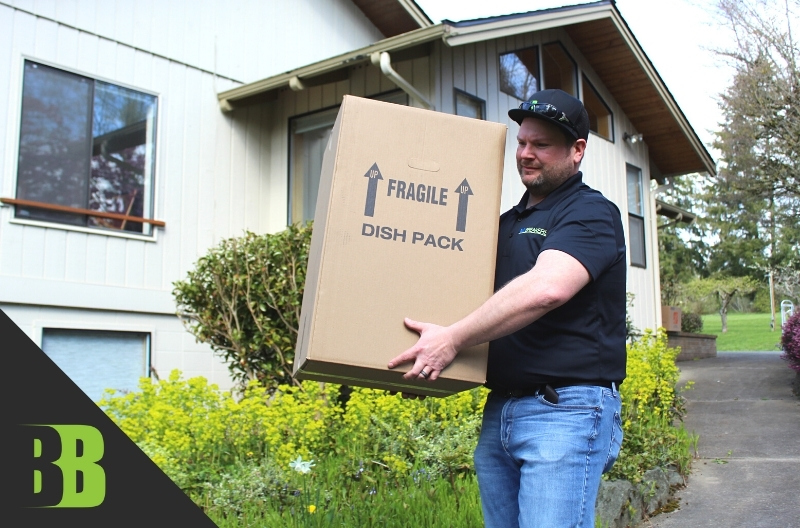 We have worked hard to make the moving process as efficient as possible. If you send us a sketch of the floorplan of the home you are moving to, we will create labels for boxes designating which room you will want the box moved to. When you arrive to unpack your new home, everything will be in the room it needs to be in.
We proudly offer distance moving throughout the Greater Seattle Area, including all of Island, Skagit, Whatcom, Snohomish, King, and San Juan Counties.
"These guys drove over to Kirkland, picked up some furniture from my place, then drove it up to Whidbey. They unwrapped a brand new sofa, moved the old sofa and did another furniture switch for me. Then they even put together the brand new outdoor furniture! All I could offer was bottled water! Wish I had made cookies! The company called two days before to confirm and called when they were on the way to Kirkland! I will always use this fun, friendly business! I even saw them in the store in Freeland and we waved!"

Robin M.
Take Back Your Space Without Lifting A Finger