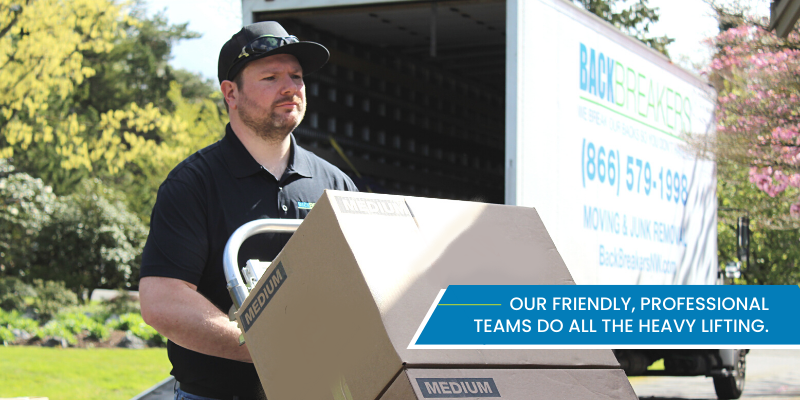 Whether you're moving two towns away or two houses away, moving locally still takes a ton of work. Luckily, the Backbreakers NW is here to help. We offer full-service moving, which means that we can work with you every step of the way. Maybe you just need us to load and unload, or maybe you want the whole Backbreaker package — supplies, packing, furniture assembly, in-home setup…we can take care of every detail! 
Whether you are relocating, moving a significant portion of your home to a storage facility, or a combination of both, we can help you move. We specialize in helping you plan your move to ensure the best timeframe for delivery at the best cost value.
We proudly local moving in all of Island, Skagit, Whatcom, and San Juan counties.
Our standard moving package includes the following: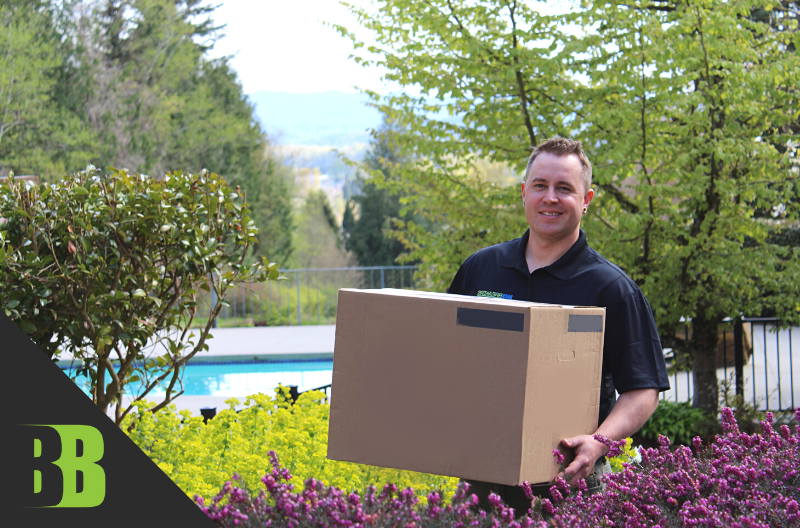 Whatever your particular needs are, our goal is to meet and even exceed them. Simply tell us what you would like us to do and we will tackle the job. As experienced and highly trained movers, we promise to always value your property as though it was our own. Whether you are moving from your home, office, or into a dorm, we're here to help make the moving process an easy one.
"We needed help moving our parents into an assisted living facility on relatively short notice, and Backbreakers were the only moving company able to respond quickly to meet our needs. On moving day they showed up on time, moved fast, and moved all items safely to their new home. I definitely recommend them to anyone looking for a reliable and professional moving service."

Mark G.
Take Back Your Space Without Lifting A Finger